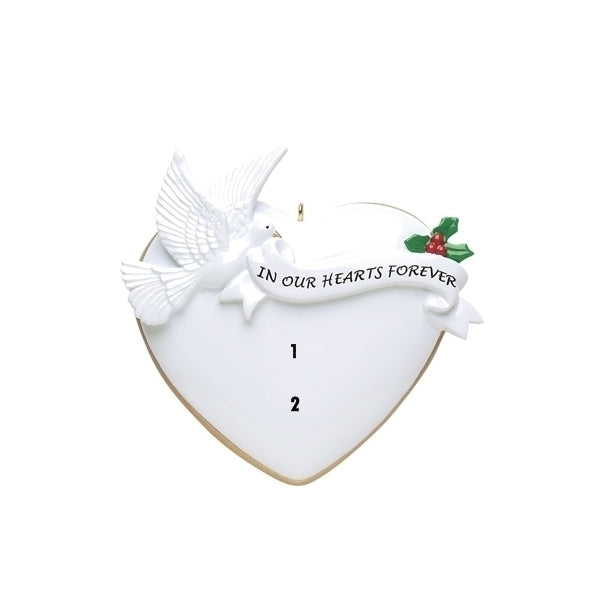 In Our Hearts Forever
Sale price
$18.00 USD
Regular price
In Our Hearts Forever! This beautifully designed memorial ornament serves as a heartwarming keepsake this holiday. Add it to your Christmas tree as a wonderful beacon of memories and love.
In our hearts forever ornament
Beautiful ornament. Arrived quite quickly and was packed so well. Thank you Santa'Ville. I have three more in my xmas tree bought from SantàVille They are beautiful to remember of those who have passed on.